Our Mission
We aim to support the quality of life in Highlands, New Jersey, by helping the arts to flourish.
HBAC is a community-based nonprofit arts organization. We are an independent registered 501(c)(3) with a core leadership team of six volunteers. As a relatively young organization, we balance grass roots initiatives with structured approaches.
We focus on leveraging the passion, creativity, and perspective of local artists, creatives, makers, art enthusiasts and local businesses to co-create and manage diverse events and programs accessible to all.
HBAC has a broad interpretation of art and creativity. We embrace both classically trained and self-taught creators of all ages and mediums.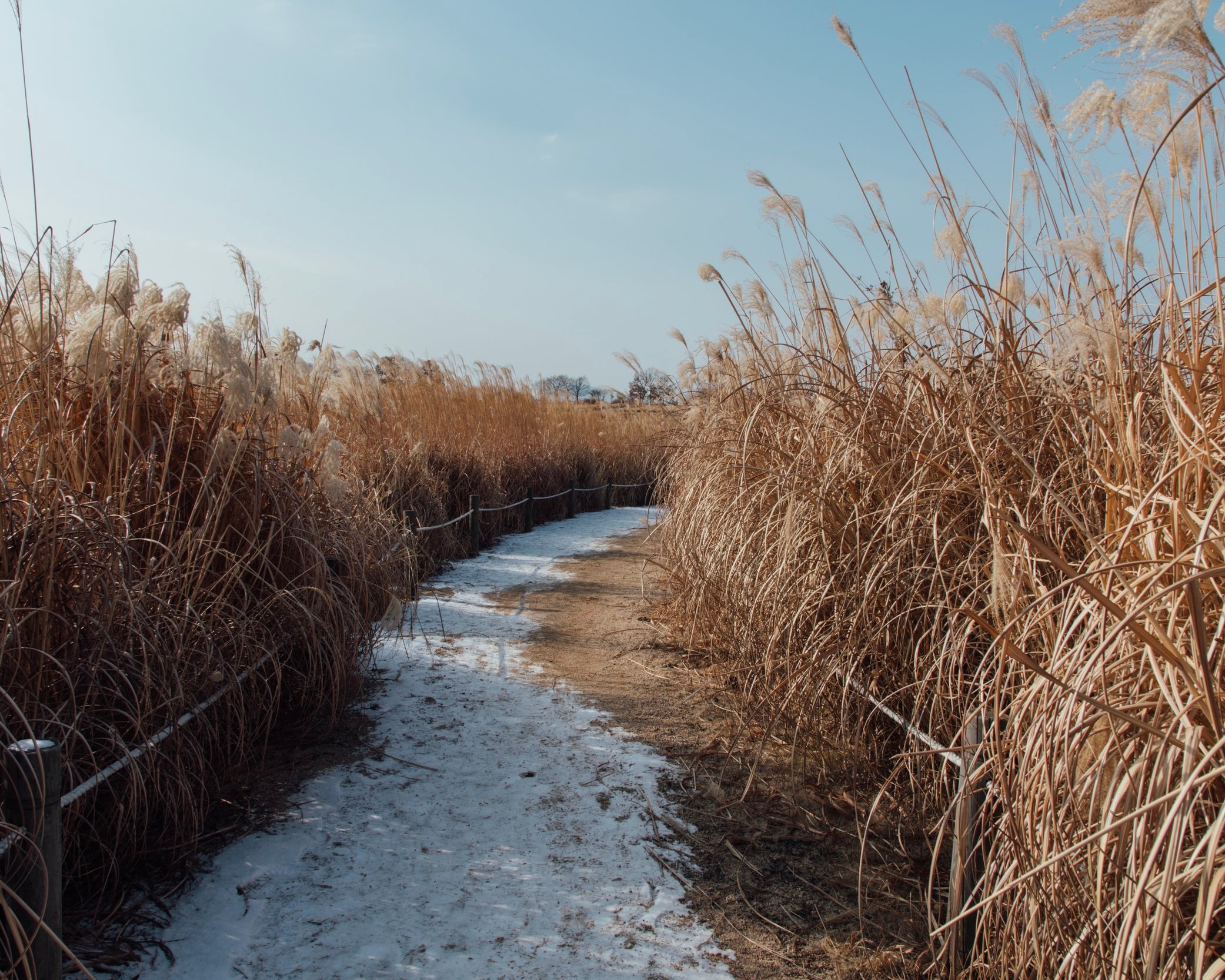 HBAC provides a common ground for differing political, social, economic and cultural ideologies to come together to share a common interest and experience. Creative venues enable these differing factions to meet in a neutral zone to transform and empower the community through the act of creation.
History
The Highlands Borough Arts Council was founded in August 2013 as the result of FEMA-sponsored Super Storm Sandy recovery committees.
Highlands, New Jersey is a small waterfront community at the northernmost point of the Jersey Shore. The borough is home to approximately 5,000 Highlanders from diverse walks of life. Highlands was particularly hard hit in Sandy, with over six feet of water flooding many areas of the downtown section of the borough.
The formation of the HBAC was a response to the need for community involvement and togetherness during a time of crisis. Events also served as a reason for displaced residents to come back to Highlands and have experiences as part of the community.
Highlands has made great strides since Sandy. Today, HBAC now works with a focus to support our creative community as the borough evolves beyond the storm.
After a hiatus in 2016, HBAC re-launched in 2018 with an updated leadership team.